How I got free tickets to see Mr. Worldwide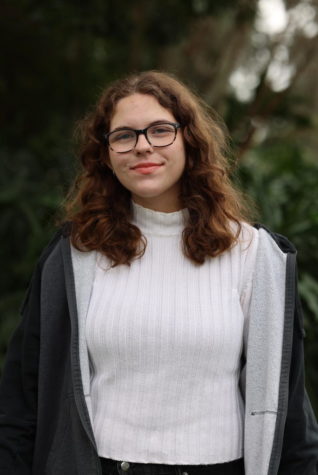 More stories from Katherine Terese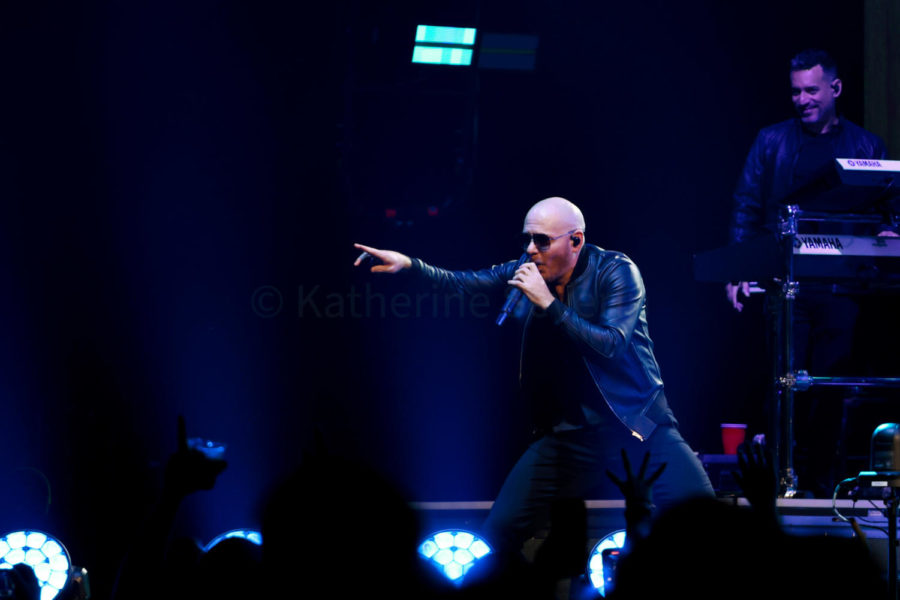 "Believe me, been there, done that, but every day above ground is a great day, remember that" ~ Pitbull
     Recently, I got the opportunity to photograph Iggy Azalea and Pitbull on tour at the Amway Center. One School play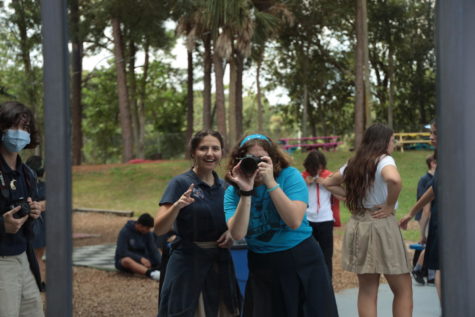 ed a big role in teaching me the skills I needed to gain this opportunity. I started on the yearbook team as an intern in 8th grade. Since then I have been working rigorously to improve my communication and photography skills. It can be hard to take critiques from teachers and mentors, but without that constructive feedback, I would not be where I am today.
     How can you get here? Last year, I was the editor-in-chief of The Lion's Pride Yearbook Team. Through that experience, I saw many scholars take a new interest in photography and journalism. I want to stress the importance of learning manual camera settings. Recently, Mrs. Sayavan generously gifted the journalism department with brand-new camera equipment. As amazing as these cameras are, they are only as powerful as the people behind them. Having the knowledge to adjust settings mid-show was vital to my success. Teachers in the journalism and digital media department were not the only people that aided in developing my skills; many peers that have since graduated pushed me to be a better photographer. I encourage scholars who are interested in opportunities like this always to be learning, listening to others, and practicing outside of school.
      How did I get this opportunity? I put myself out there. Concert photography has been a dream of mine for a while but I kept thinking "no one is going to let me do that; I have no experience." One day I decided that the worst they could say is no and submitted an application to the Amway Center online. About a month later, (3 days before the show), I was checking my email, looking for a Schoology update when I saw an email titled "YOUR MEDIA OUTLET HAS BEEN APPROVED" (seriously, it was in all caps). I had not expected this at all! I had been approved for free parking, 2 free tickets, and a media pass in exchange for posts online. When I applied I used professional communication skills to market myself and continued to use them in emails leading up to the concert. I was now in contact with media relations at The Amway Center and Camping World Stadium so the pressure was on. I read the timeline in detail, prepared my camera gear and settings, and made sure to ask questions about anything I wasn't sure about.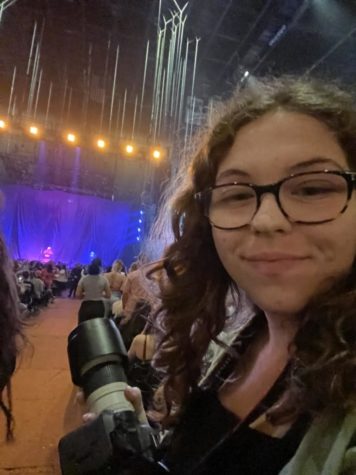 It's show time! The night of, I picked up Spencer Payne and we headed to the show early. We parked and headed to the media/VIP entrance. At the door, they checked our ID's and camera bags and then we waited for the media team to bring us our tickets and passes. Having a physical ticket was really cool. From there we were led to the NBA interview room in the Orlando Magic backstage area to wait with the rest of the press teams. Spencer and I used the time before the show to formally introduce ourselves to everyone who gave us this opportunity and network with the other media outlets such as Orlando Weekly, iHeart Media, and Getty Images. Most of these people are there working for media outlets and are used to events like these. One of the girls was shocked to hear Pitbull was my first concert as a photographer. Her reaction made me slightly nervous about what I was about to walk into without any prior experience in this environment. The stadium, which seats 20,000 people, was sold out and we were warned by security that the people in the pit might act out. To be able to see the stage from the sound booth, where we were photographing, we had to stand on step stools. At this point, Spencer was escorted to our seats and I was escorted to the sound booth. Iggy Azalea allowed us to photograph her first three songs; after which I returned to the media room to wait for Pitbull. I then photographed Pitbulls first three songs. Afterward, I was required to return my camera gear to my car and re-enter the show through the normal entrance, following the no-bag policy, and find my seat in the press section. This was a great opportunity to develop my portfolio, connections, and creative skills.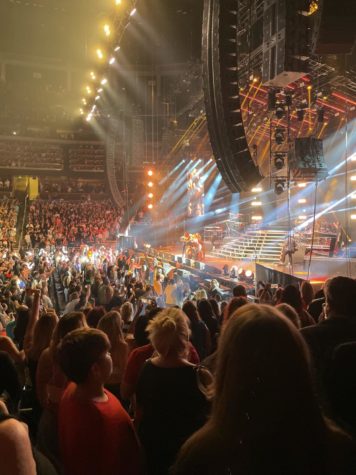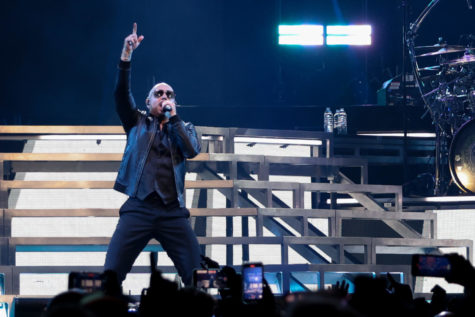 Donate to The Walter Times
Your donation will support the student journalists of One School of the Arts. Your contribution will allow us to purchase equipment and cover our annual website hosting costs.
About the Contributors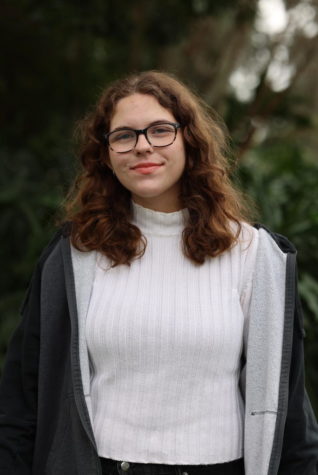 Katherine Terese, Peer Advisor
Scholar since 2018, Yearbook Editor from 2020-2022, Future SCAD film major, Dual Enrolled since 2021, Booktok book reader, Photographer, and Graphic Designer.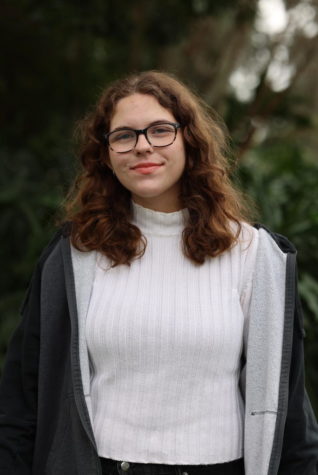 Katherine Severin, Peer Advisor
Scholar since 2018, Yearbook Editor from 2020-2022, Future SCAD film major, Dual Enrolled since 2021, Booktok book reader, Photographer, and Graphic Designer.