Whipping the water with the paddle, searing through it with a determination and resilience so bold, you can see it in her everything.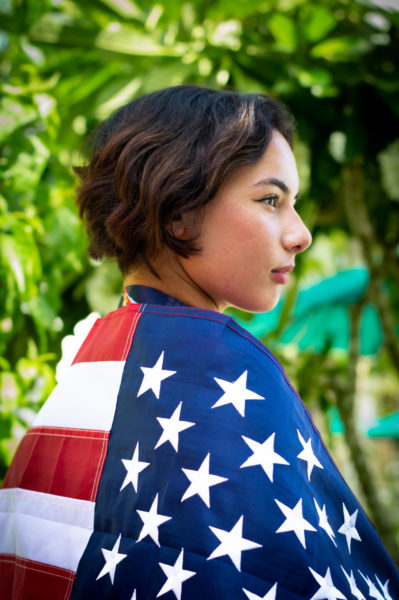 Brinn Marks, 12th grade, Ambassador of U.S.D.B.F, United States Dragon Boat Federation, is someone who does not stay in the confines of a High School dragon boating team. Brinn, instead, is found traveling the world: California, New Jersey, New York, Pennsylvania, Thailand, all in representation of the U.S.A. with Team U.S.A. The team even won five gold and two silver in August of 2023. Brinn participated on the team as a pacer–someone who sets the speed of the boat–which she'd been doing for four years.
All of this began in her freshman year of High School when dragon boating had finally made its official way onto her radar. Brinn first heard about the sport due to her mother, Tami Marks', cancer diagnosis when Brinn was in fifth grade, where her mother was introduced to the physical healing to her lymph nodes that would occur if she were to pick up dragon boating due to the rowing motion of the activity. Initially her mother's interest in dragon boating weren't enough to sell Brinn on the idea, but after a few years, she did, and she loved it. "I didn't like Dragon Boating at first, I wanted to do something different from my parents, not realizing it would become as important as it did."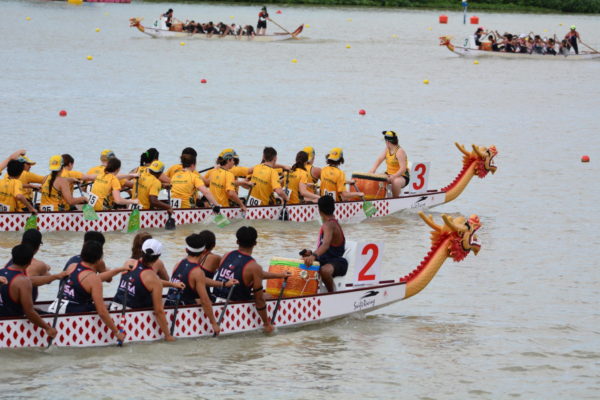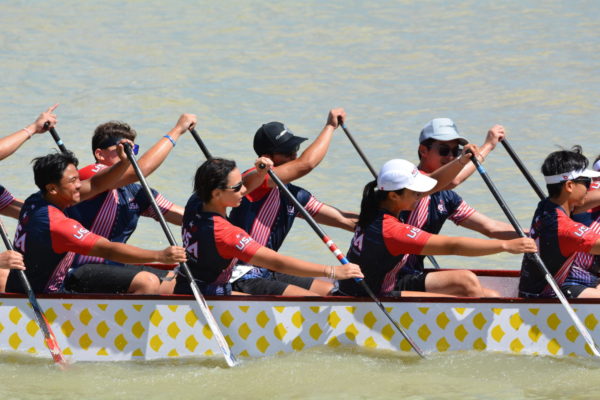 When asked about when her dreams to do something such as this started, Brinn said, "when I was about six-years-old, I saw the British Olympics, and I saw the opening ceremony. It made me realize that I wanted to do a sport that would go to the Olympics. I didn't know what sport, but I want to go there; I want to be taught by a mentor who went to World's before." The little girl who wanted to get really into something and truly love it was appeased through her future self the day Brinn got that call at 7:30am from her coach saying she had the chance to try out. "I've never been that far away from home, so I was pretty nervous to travel to a different country and possibly get sick, which I did, but I knew my coaches and my friends would be there, so that gave me a sense of peace." 
However, getting that call was the only easy part of the journey. There was so much hard work to make this dream come true. "My physical test included laying down on a bench and having to do as many rows as I can in a minute with 45lbs, as many Russian twists as I could for a minute, and then a mile run as fast as possible." Not only was the work towards her goal difficult–the patience it requires to work out, especially early in the mornings before her everyday life–but even after she'd been accepted onto Team USA, she still had to work for it in the Time Trials–"where you paddle by yourself in a outrigger canoe and the fastest times get to move on."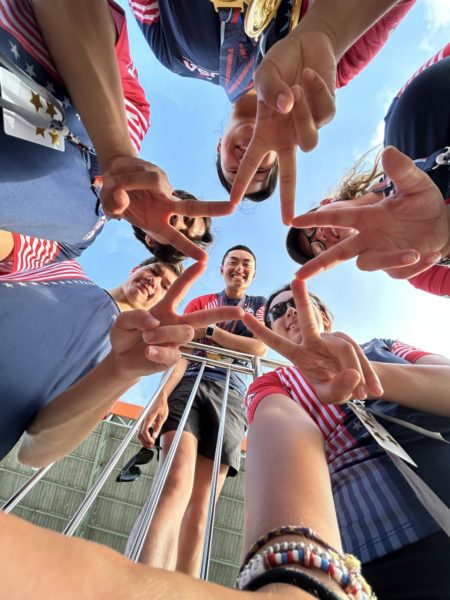 Everything Brinn has overcome as a person, and an athlete were to reach her ultimate goal of one day being in the Olympics. From her in-and-out schedule in freshman year to her sickness after the first race, she's still made an amazing name out of it. Even through sickness, she managed to get gold, an insane feat. "I am really proud of myself. I feel like the pride isn't really in myself right now, it's sort of proud of what my younger self has achieved; because, that younger self had a goal, and now that I've reached it, I feel like thanking that kindergarten self who had that dream originally."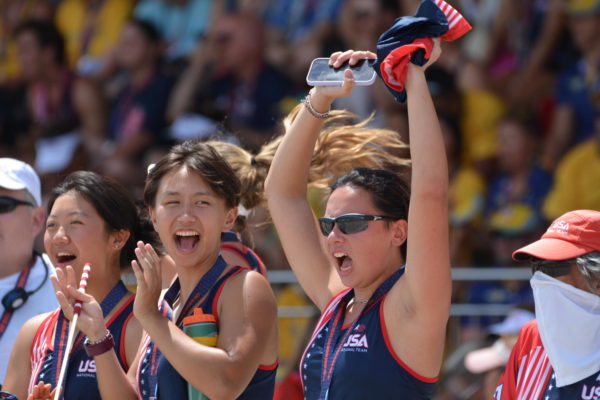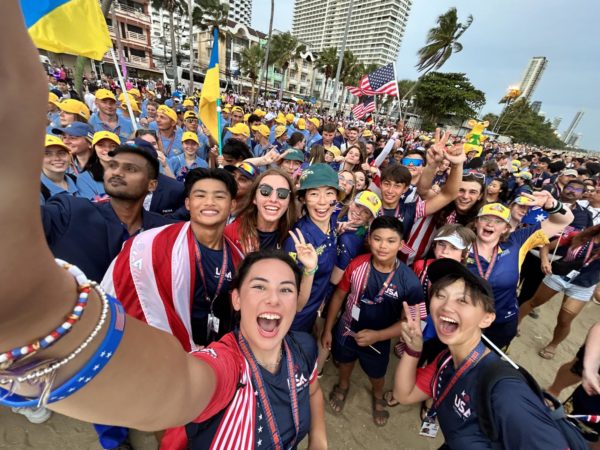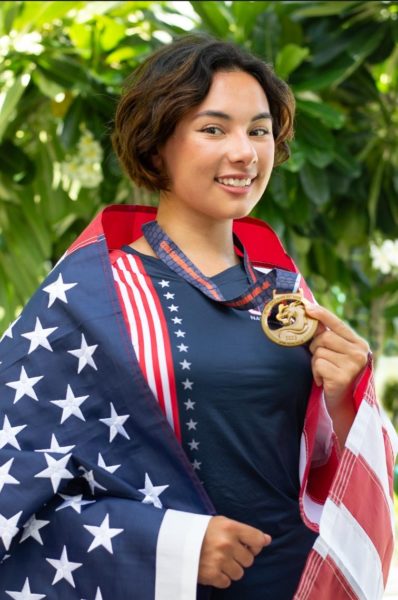 What started as a little girl's dream became a healing process for that girl's mother and a way to realize that hard work and grit really do lead to victory. It is Brinn's hope that dragon boating will be in the next Olympics as an official sport so that she can finally reach her ultimate goal.