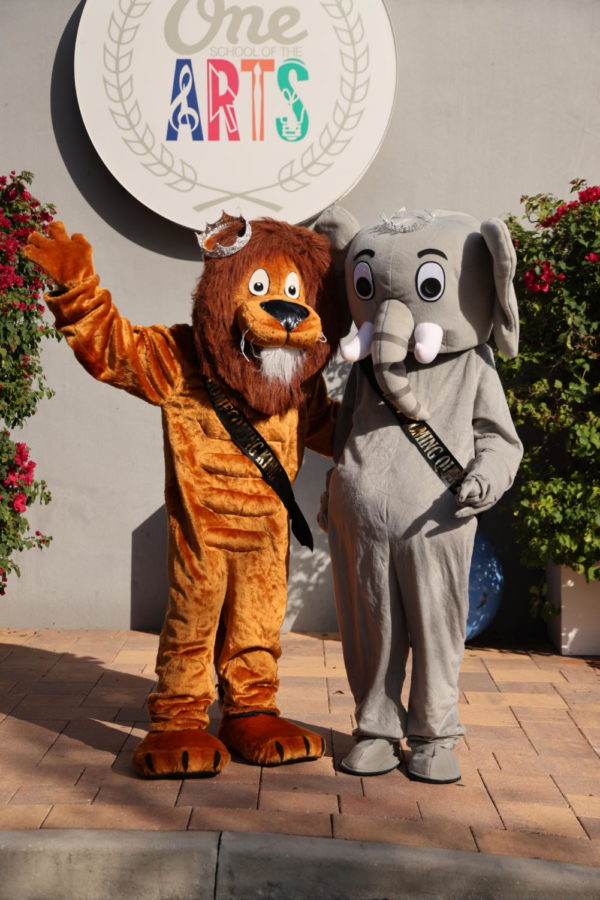 It is time for OSOTA's annual homecoming week! Read all you need to know about homecoming here. From reviews, announcements, winners, and more.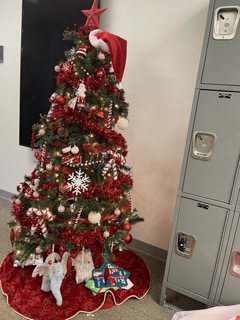 The winners are: Middle School: 1st Place: Social Intelligence 2nd Place: Curiosity 3rd Place: Self Control 4th Place: Zest High...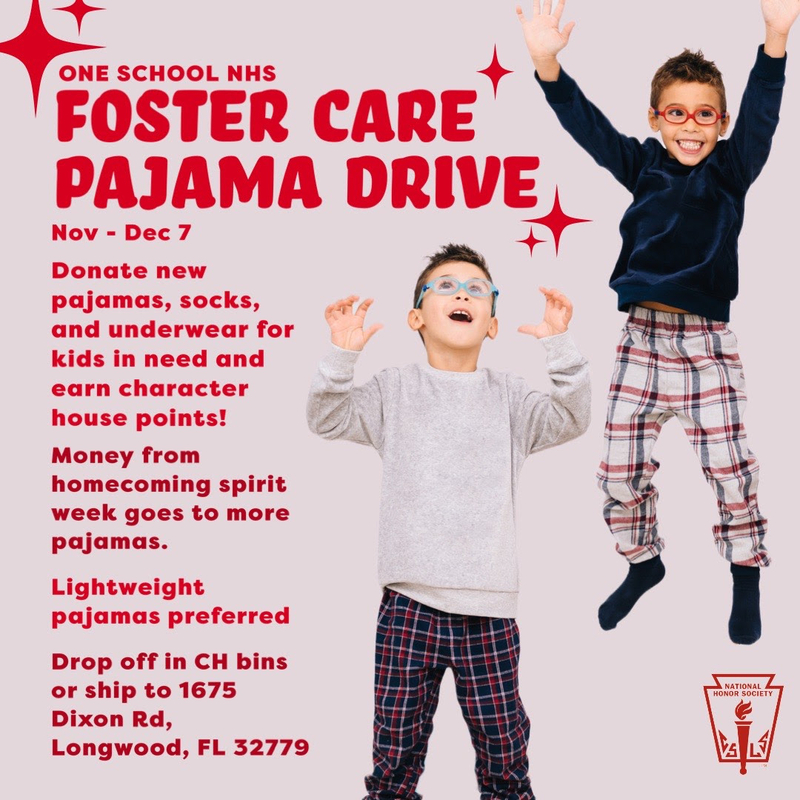 Hunter Vann
, OSBN Executive Producer •
November 30, 2022
The season of giving is upon us and who is better to give than to our community's most variable, our very own National Honor Society chapter...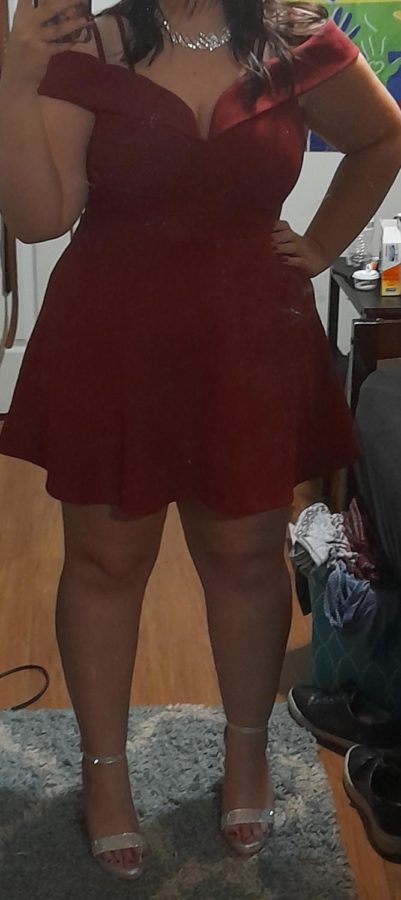 Going to the big retail stores and dress shops around can be seriously stressful for anyone. To avoid the stress and have...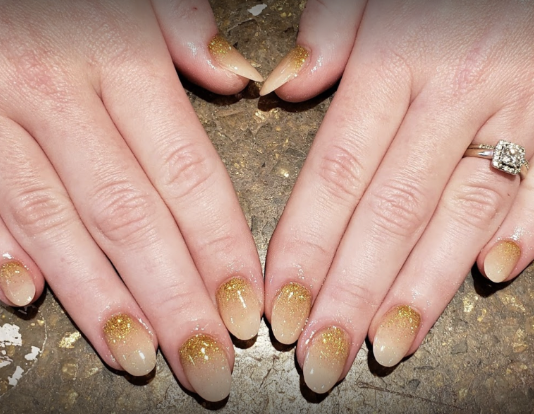 I think that they do an amazing job; it was the best my nails have ever looked.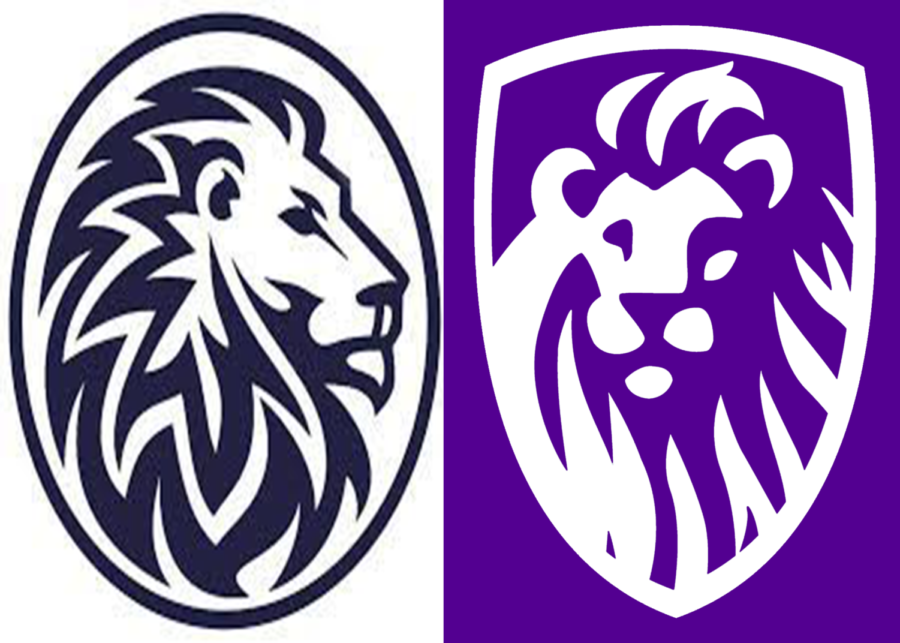 Your OSOTA Lions made statement wins in their inaugural games last night at Brush Arbor, as both the JV and Varsity squads picked up big wins. The...
The OSOTA high school basketball team hopes to have a bounce-back season when games start back up this school year. After notching only one win...
Hunter Vann
, OSBN Executive Producer •
November 22, 2022
Discover the truth that lies behind the infamous Nyquill Chicken. Song credits in order: Summer Lofi - by sfre Coffeehouse - 99instramental...