OSOTA Basketball Confident to Rebound
The OSOTA high school basketball team hopes to have a bounce-back season when games start back up this school year. After notching only one win last season, they hope this season will reap more success. With sizeable depth and experience, they're bound for growth.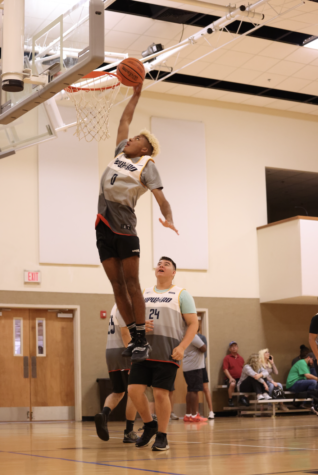 The key strength for them is the guard position, highlighted by seniors Benjamin Lachance and Jonah Heilig. The combination of speed and shot creation allows for their teammates to get better looks. Ben led the entire team in scoring in their final matchup of the season against the staff members, hitting a game-tying shot with only a few seconds left. If their defense develops as well as their offense has, this tandem could cause problems for opposing backcourts.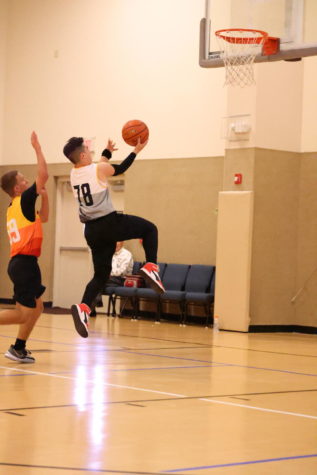 Along with the starting guards, you also have great sparkplugs in Abdel Vientos and Simeon Gordon to keep the game competitive. What they lack in size they more than make up for with their ability to force turnovers. Their defensive intensity mixed with their abilities to make circus layups and deep threes is a combination that lets their starters confidently take a breather. If they continue to improve their shooting percentages, they might sneak into the starting five.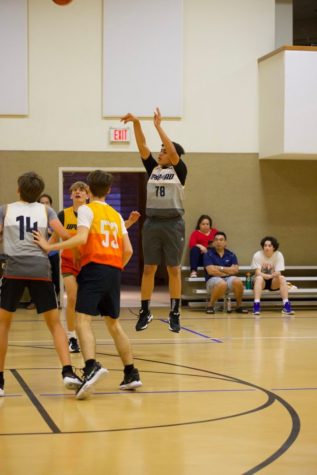 Alongside their stellar backcourt, their forwards and centers can hold their own. With sophomore forward Jaylen Camilo, they have a combination of inside and outside scoring. He lacks fear when it comes to his shots, continuing to shoot no matter the outcome. If he can clean up his shot selection and can knock down more of his looks, he might have a very bright future.
Rounding out the starting five are juniors Anthony Llanos and Roman Miller. With the loss of recent graduate Ethan Soden, the starting job is now open. While both players are very raw, flashes of their potential defensively showed last year. Their size allows them to contest shots in the frontcourt while also being able to grab boards, be that offensively or defensively. If they could up their defensive output while cutting down on their fouls, their frontcourt could outshine the backcourt.
When asked about their next season, Ben said, "Our basketball team last school year went 1-7, with four of those seven losses decided by three points or less. I know our team has the fight, we just struggled with executing until the final buzzer. With practice comes improvement, so we're ready to work and start winning."
There are still roster slots that haven't been filled, especially in the frontcourt. If you want to try out next year, you are more than welcome to. Who knows, your impact could help boost the team. Nonetheless, the high school basketball team is sure to ball out for the sake of their school.