OSOTA Lions vs Brush Arbor Lions- Game Summary- December 5, 2022
Your OSOTA Lions made statement wins in their inaugural games last night at Brush Arbor, as both the JV and Varsity squads picked up big wins.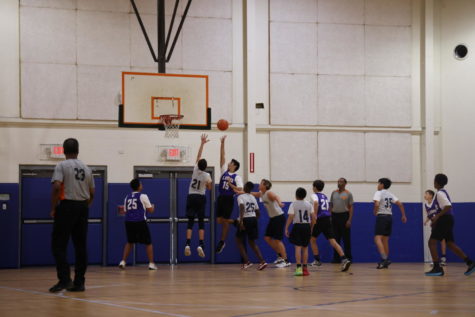 The first game was JV, and it was a fairly close first half, as turnovers defined the early going. Jayce Loggins was able to score 5 points early on, but they could not find the bottom of the basket. Sitting at 21-10, the second half looked to carry much of the same. However, freshman Noah Miller caught fire, as he scored 10 points in the third quarter. From there on, the scoring did not stop. Luca Fix checked in during the fourth and made an immediate impact, scoring 8 quick points. Justin Lundberg also put up 6 points in the fourth quarter. This gave us the final score of 52-19. Our leading scorer was Noah Miller, scoring 16 points throughout his three quarters on the court.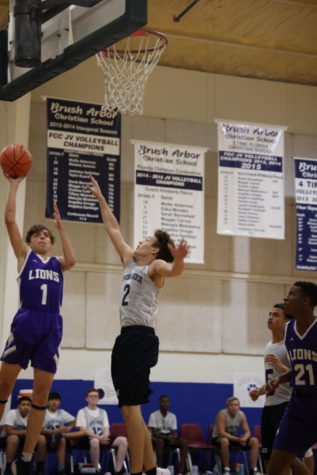 Next up was varsity. They set the tone early on, as they broke out to a 16-5 first-quarter lead. Senior Benjamin Lachance put up 7 in the quarter, and the scoring would continue through the second quarter. Senior Jonah Heilig and sophomore Jaylen Camilo were able to score 7 and 4 respectively, getting the score up to 33-12 at halftime. From there out, they were able to cruise through the second half to get to the final score of 53-22. Our leading scorer was Benjamin Lachance, scoring a total of 15 points in three quarters of play.
Both teams were able to not only win, but to blow out their opponents in their first-ever game in the Sunshine Christian League. They look to keep the streak going against a tough Liberty Christian squad on Tuesday.