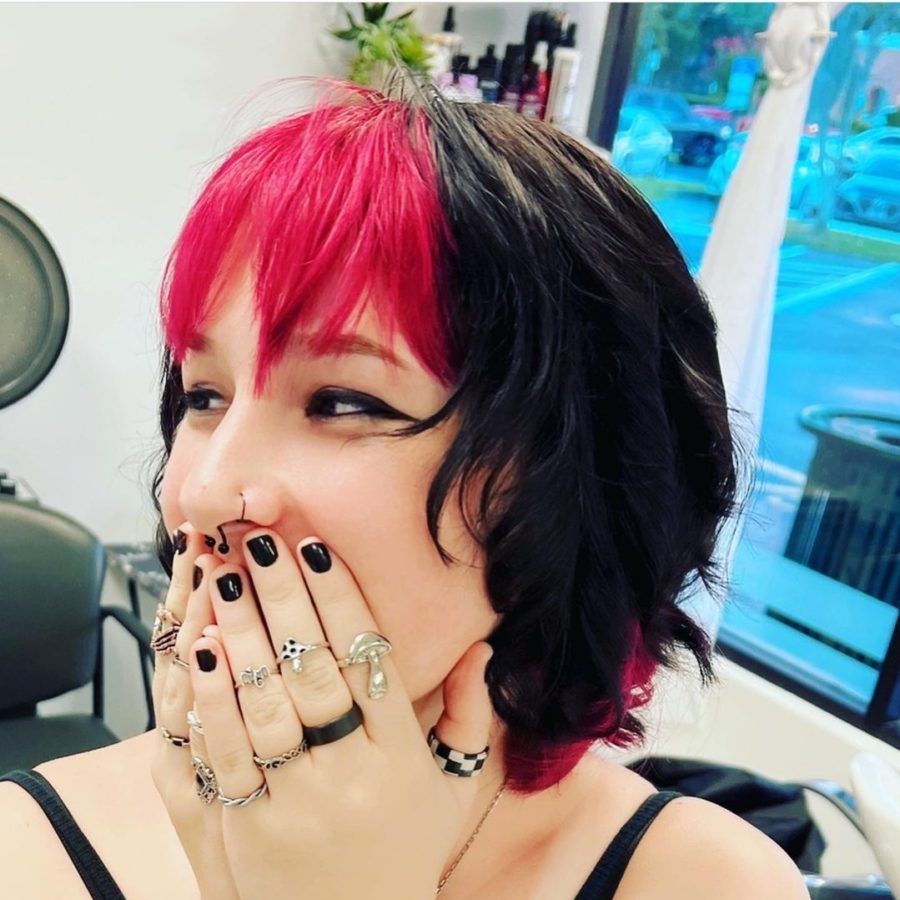 Suzies' Beauty: Review
With homecoming on the horizon, there are many things on the checklist to make sure that you are looking your best. Hair, makeup, dye, though it can be such a chore to drive all across town just to achieve that one look you so desire! 
Well, there is a solution! Master Cosmetologist Suzi Ottaway, located in 931 N SR-434, Altamonte springs. She does stunning blowouts, flawless makeup, and can turn your hair into a work of art with vibrant long lasting hair dye. If you don't believe me look up suziesbeautyaltamonte on instagram, I am sure you will be amazed.
Donate to The Walter Times